Gay Life – The Paulinator: Full Disclosure
Posted Monday, March 9th, 2009 at 11:31 am by paul in Social Bees. More in 10029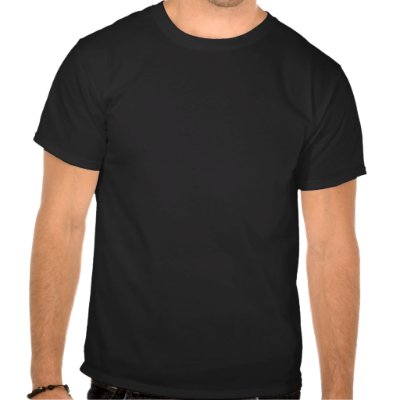 Earlier this year I attended a dance party at the Gershwin Theater benefiting Defying Inequality. My mission that night was not really to look for a husband, but have a great time and support a good cause. Well, through a mutual friend I ended up meeting Latin Lover. With a great smile and piercing eyes, we said hellos and good-byes faster than I would have liked. It was only through the power of Facebook "research" that I discovered why this was the case… he had a boyfriend! No worries, I've been down that road before and being the other man is definitely not my thing anymore, so I let this be. That is until last Tuesday night when I saw Latin Lover again and this time I was positive those piercing eyes were totes undressing me!
We were at Therapy having a good time and sitting at tables across the way from one another. As the night continued, I was sure he kept looking at me as if he wanted to talk to me. It had been a little more than a month and a half since the last time I saw him so I began to think he probably was curious where he'd seen me before. To my heart's surprise he motioned for me to come over and have a seat at his table, which was now just him as his friends were leaving for the night. We began to talk as if we were old friends who hadn't seen each other since high school and it was surprising how quickly we hit it off. We quickly exchanged Facebook information and before I knew it Latin Lover was on his way out the door and I was still at the bar. Clearly confused as to what just happened, but figured it was his loss and I was ready to make the most out of the night!
Earlier in the evening my lady friend was having a bit of man trouble herself and surely I'm the last person to dole out relationship advice, but her tactic to make him jealous was definitely not the answer. I quickly talked her down from the metaphorical ledge of updating an inappropriate Facebook status, and stole it for myself… as I have no shame. The Paulinator's status that night read: The Paulinator thinks beer and casual sex warms the heart! After moving on to a different bar, I checked my mobile and discovered that my new friend, Latin Lover, had sent me a message, making reference to my status! After seven messages back and forth I was in a cab and on my way to his apartment! Apparently I came across as a "good boy" at the bar and then once he read my status thought he might try me again… thankfully he did because I had one helluva night!
The morning afterglow lasted pretty much all day while at the office. Even though I was running on very little sleep I still had more energy than most of my co-workers. We talked a bit that day on Facebook and it was clear we both thought each other was cute. Then Latin Lover did something I was totally not expecting… he put all the cards on the table for purposes of full disclosure! He informed me he recently broke off a long term relationship and wasn't looking for anything more than friends or friends with occasional benefits. He didn't want to lead me on or hurt me because he thinks I'm a "really cool funny sweet guy." Melt my heart, a guy that's honest, hot and good in bed – I did not think these existed! And it figures he isn't looking for anything serious right now. Well, that's fine with me. I still want to explore the Hot Bartender avenue, which I've definitely taken a step back in hopes he takes a step forward.